Good morning and welcome to my blog.
I haven't written a blog post for a long time, so time to start up again I think.
Wow so welcome to Fran's Crafts.
If you have browsed through my shop you will have seen that I make flowers from felt.
I love being able to create something for people that will last and best of all doesn't need watering !!!
I have some Autumn decorations in store, they are made of 100% wool felt and also a wool felt mix, the colours reflect all the lovely shades of Autumn.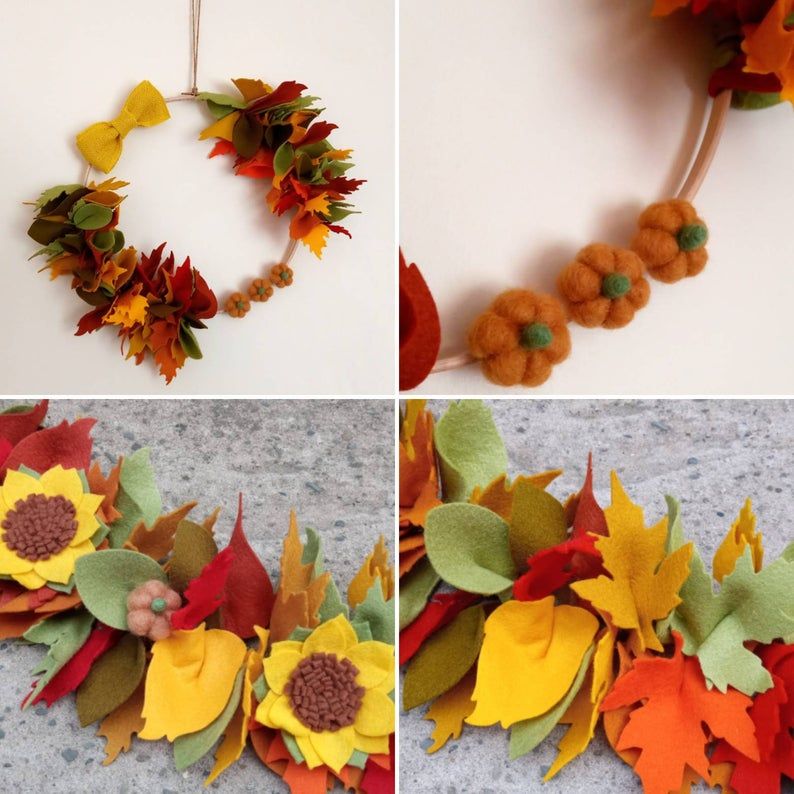 Time to start thinking about Christmas too.
I recently got asked if I have ever made flowers using felt that has been made from recycled plastic bottles , so after a little research I have found some felt that fits the bill, so watch this space for some items coming that will use this felt, it is also vegan friendly wich is a plus.
Well that's me for now, I'm off to do an online meeting , and then back to my orders.
Keep safe everyone
Fran